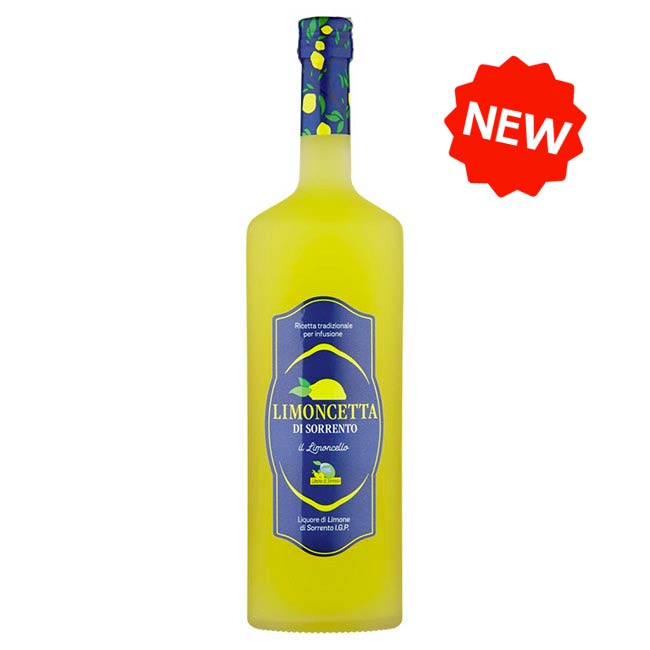 The zest of the finest Oval Lemons, water, sugar, alcohol… sunshine and the sea breeze: the precious gifts of the enchanting Sorrento peninsula.
These are the simple origins of the authentic Limoncetta di Sorrento. This 100% natural liqueur contains no artificial colourings or preservatives, and contains all the fragrance of the finest Sorrento Lemons, which are protected by the PGI seal of the Consortium.
In the bright light of the Campania region is where you'll find the "Ovale di Sorrento". This high-quality lemon stands out, not only for its distinctive round shape, but also for its unique rind, rich in essential oils, and the rich flavour of its juice.