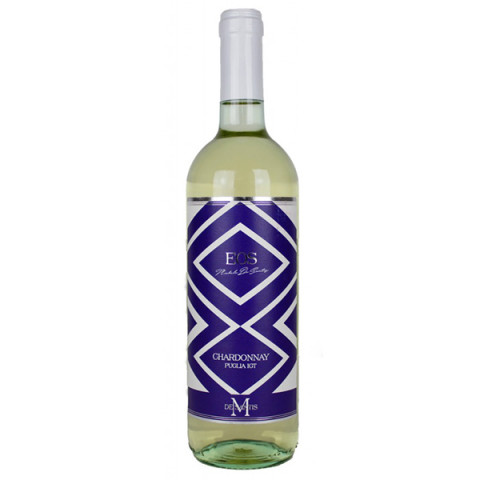 Fresh dry wine quite warm and soft; the flavor leads to minerality; persistent balance and intensity with a ready body. Excellent with fatty fish.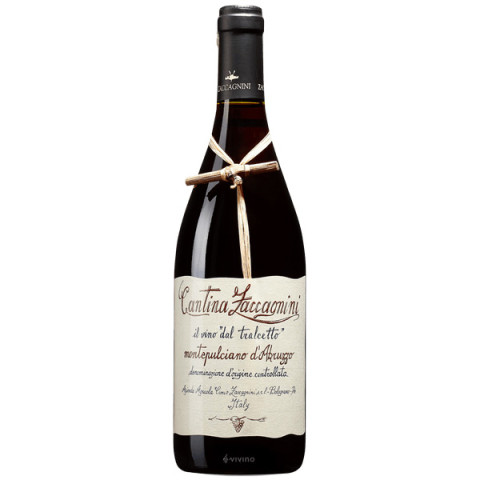 It is a bright red wine that reaches warm tones as it ages. Its scent is pleasant, fruity, full. the flavor is dry, velvety and slightly tannic.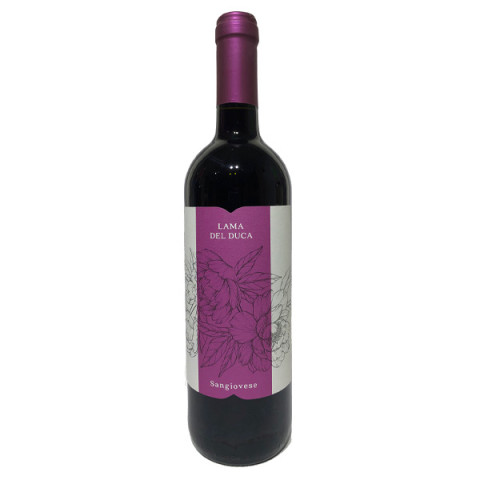 Ruby red with violet reflections. It seduces with scents of violets and red roses. On the palate it is fluent and knows how to leave a clear and pleasant memory of itself.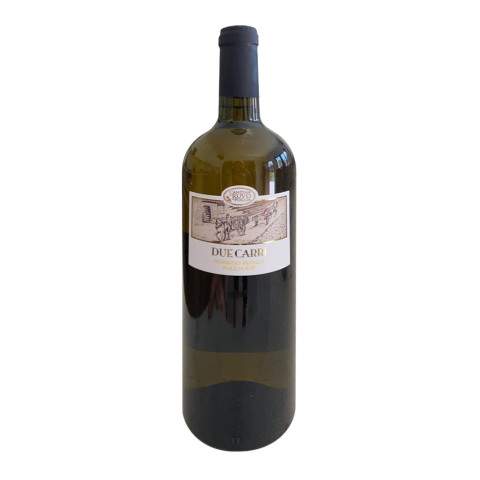 It is a white wine of excellence, fragrant, fruity and rich in nuances. Very pleasant on the palate and suitable for the table on all occasions, from aperitifs to appetizers.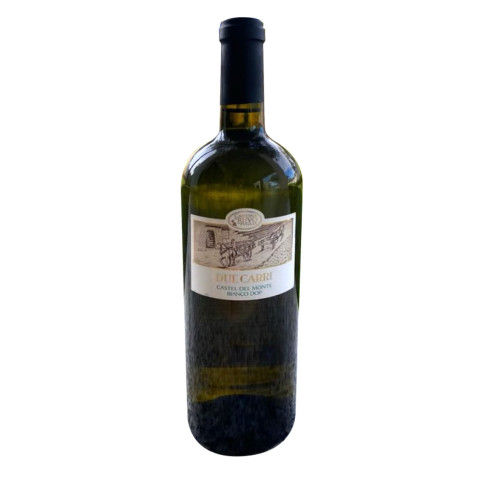 It is a white wine, still and dry, vinified from Pampanuto grapes, characterized by the right sugar and alcohol content and by a good fixed acidity.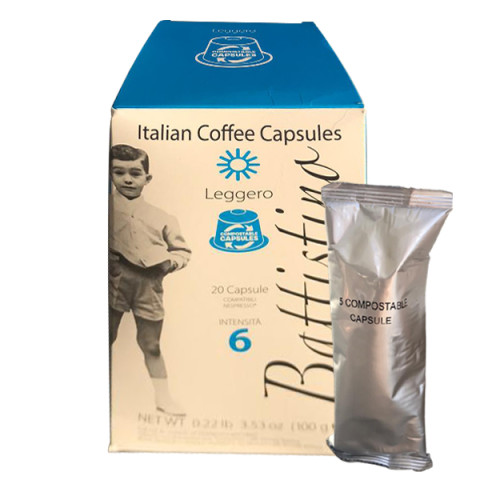 Capsules for Espresso machine in packs of 20 capsules (4 sticks of 5), compatible with NESPRESSO machines. LEGGERO Flavor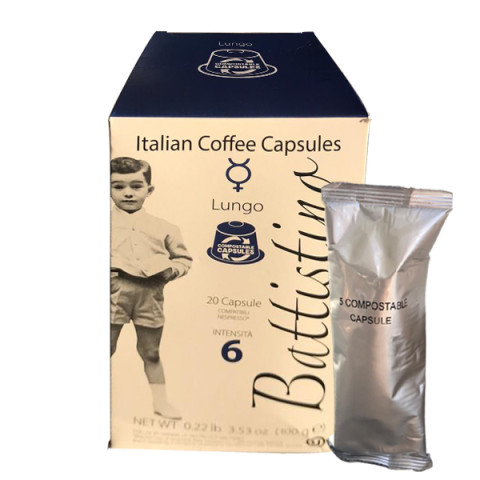 Capsules for Espresso machine in packs of 20 capsules (4 sticks of 5), compatible with NESPRESSO machines. LUNGO Flavor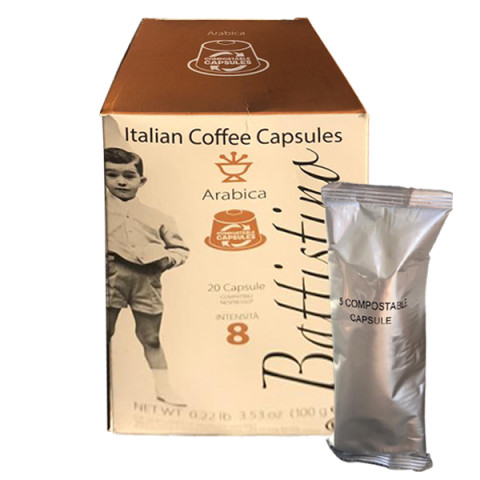 Capsules for Espresso machine in packs of 20 capsules (4 sticks of 5), compatible with NESPRESSO machines. ARABICA Flavor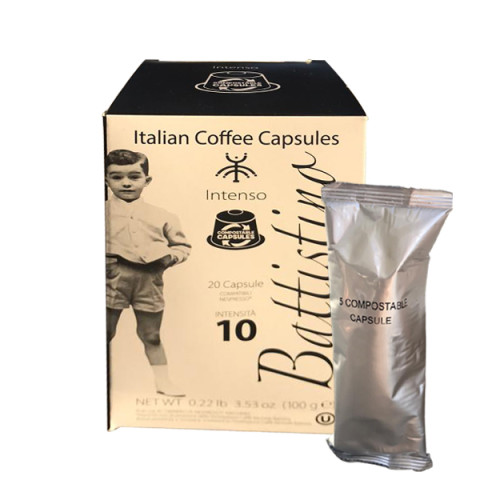 Capsules for Espresso machine in packs of 20 capsules (4 sticks of 5), compatible with NESPRESSO machines. INTENSO Flavor