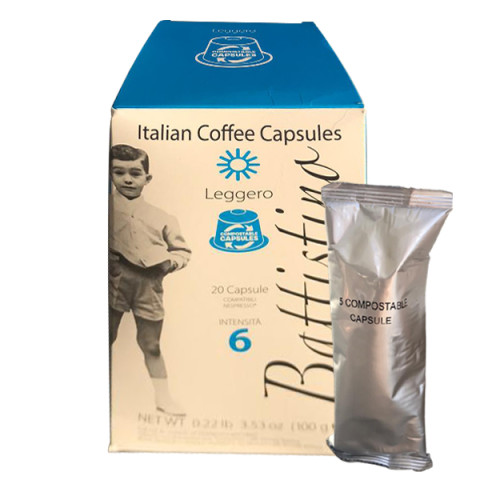 Capsules for Espresso machine in packs of 20 capsules (4 sticks of 5), compatible with NESPRESSO machines. LEGGERO Flavor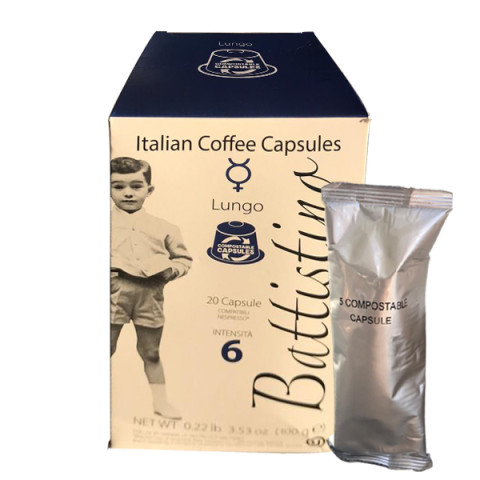 Capsules for Espresso machine in packs of 20 capsules (4 sticks of 5), compatible with NESPRESSO machines. LUNGO Flavor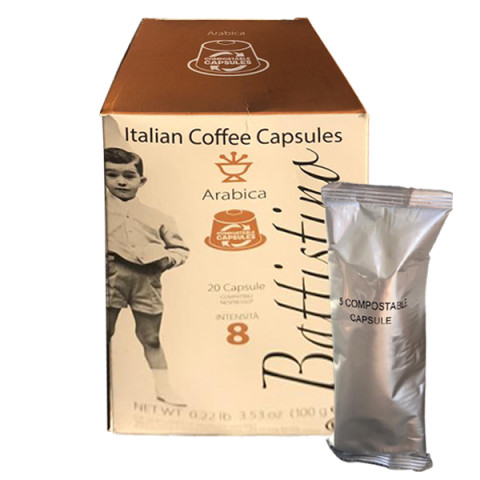 Capsules for Espresso machine in packs of 20 capsules (4 sticks of 5), compatible with NESPRESSO machines. ARABICA Flavor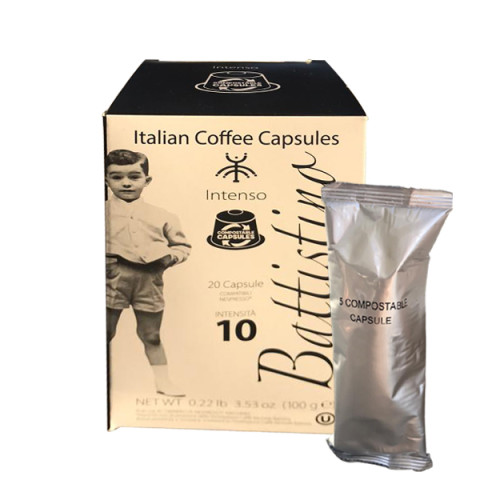 Capsules for Espresso machine in packs of 20 capsules (4 sticks of 5), compatible with NESPRESSO machines. INTENSO Flavor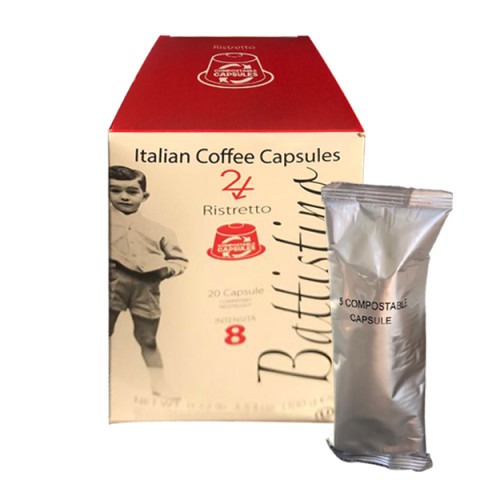 Capsules for Espresso machine in packs of 20 capsules (4 sticks of 5), compatible with NESPRESSO machines. RISTRETTO Flavor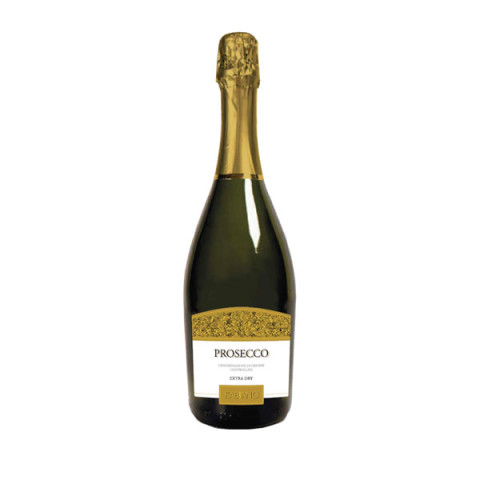 Dal colore giallo paglierino e un pronunciato profumo di frutta il Prosecco dell'azienda Viver si presenta al palato con un sapore secco, armonico e fruttato.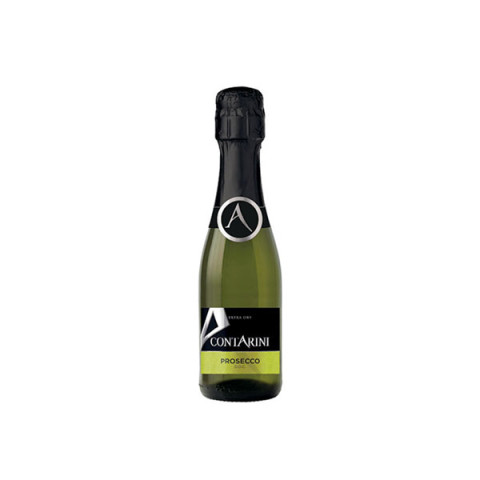 Clear straw yellow with greenish highlights with abundant, faint froth, and fine and persistent perlage.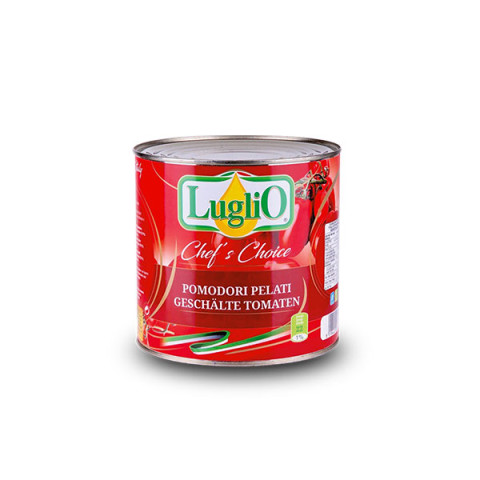 The Peeled Tomatoes Luglio are developed by our tradition and for italian tomato sauce.