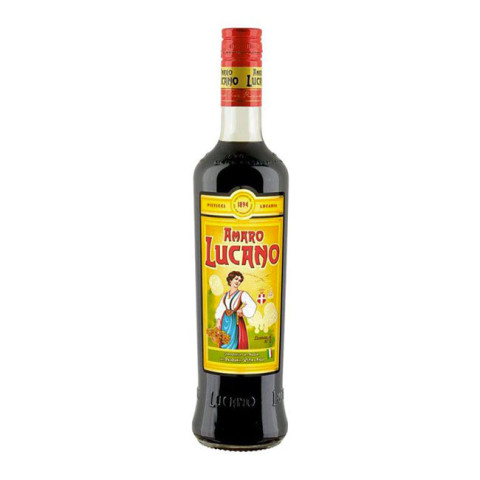 Due to the delicate blend of more than 30 herbs, it has a distinct flavour, ideal for any occasion. Best enjoyed, neat, with ice or with the addition of orange peel. Excellent for cocktails.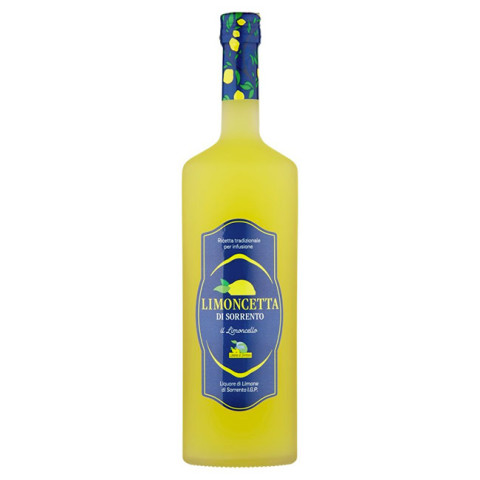 The zest of the finest Oval Lemons, water, sugar, alcohol... sunshine and the sea breeze: the precious gifts of the enchanting Sorrento peninsula.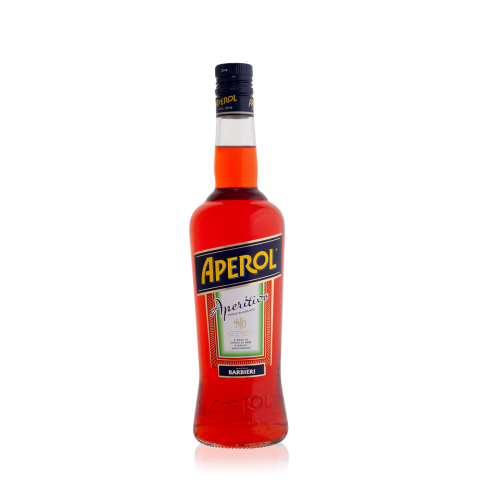 Aperol is an alcoholic aperitif, red-orange and sweet bitter flavor, obtained by infusion into orange alcohol, herbs and roots.