THEIR FEEDBACK
Members of DO&TO Import-Export Ltd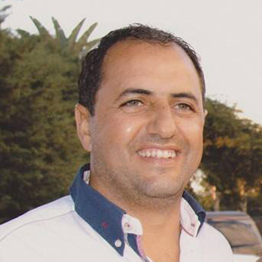 DO&TO Import-Export Ltd. was born with a great desire to do, without huge capital, but with the confidence granted and now repaid, at least four companies from Puglia operating in the Food, we have granted exclusive trust and strict throughout this area Zambia, Malawi, Botswana, Zimbabwe, Congo, Mozambique, Namibia, entrusting the products they create, such as pasta, oil, Pommodori, Biscuits, Wines, Coffee.
Antonino Sciarrino -
Manager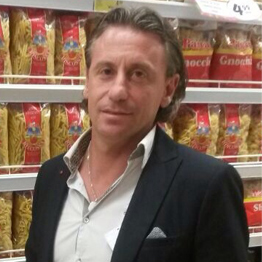 I never thought of opening a company in Zambia, but today our company has gradually become known by Italians appreciate our products so Pugliesi ... from all over the Zambian population and beyond, thus entering into the five largest retail chains African also present in other continents, so signing contracts with their present headquarters in Cape Town in South Africa.
Donato Giovanni Elicio -
Manager
The products that we import comes directly from the manufactures, hence we have quality goods at a wholesale price.
WHAT' S ON OFFER
4 GOOD REASONS TO JOIN US
1
Our company philosophy is to supply the best Italian products at affordable price.
2
The reasons we exist is because of our clients,we build with them reliable and professional partnership, there satisfaction passes through the quality of our services.
3
Our werahouse is always fully stocked with Italian food and non food products.
4
The company is engaged in social and charitable activities such as Mother Theresa Orphanage, City of Hope, Chilanga Compound, Community of Saint Egidio and In & Out of the Ghetto.